Jury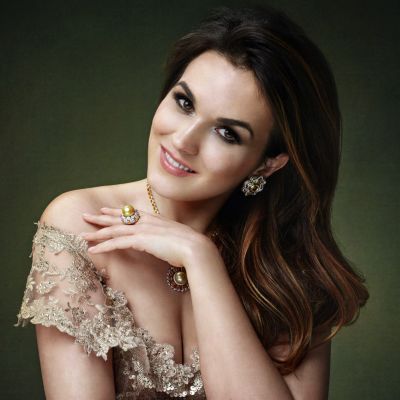 Soprano
regular guest at La Scala, Saatsoper Berlin, Royal Opera House Covent Garden, The Bolshoi Theatre, The Metropolitan Opera, Aix-en-Provence Festival, Berlin Philharmonic, Théâtre des Champs-Élysées, Teatro Colón, and many others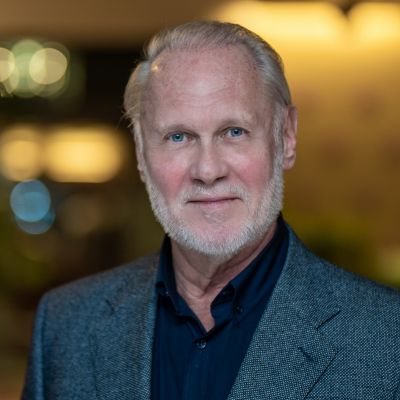 Sergei Leiferkus
Baritone
Soloist at Royal Opera House Covent Garden & Mariinsky Teather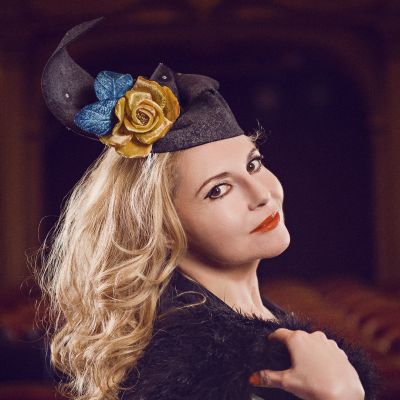 Soprano
Vocal consultant for french repertoire in Bolshoi Theater, artistic director of Mediterranean Lyric Center, professor of The Nice Conservatory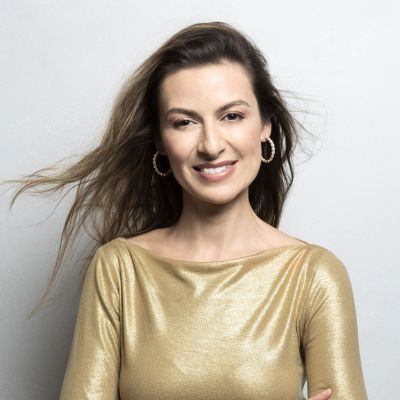 Soprano
Resident artist at the Vienna State Opera,performed leading parts at the Théâtre des Champs-Élysées, Teatro alla Scala, Semperoper Dresden, Bavarian State Opera and others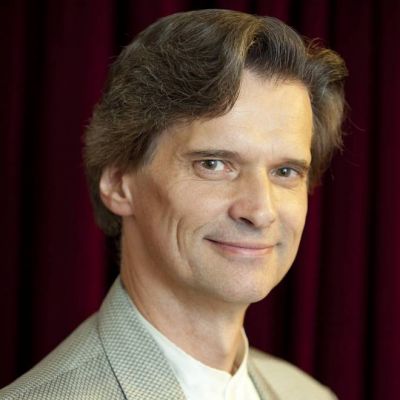 André Cognet
Baritone
Professor in Nice Conservatoire and International summer academy of Nice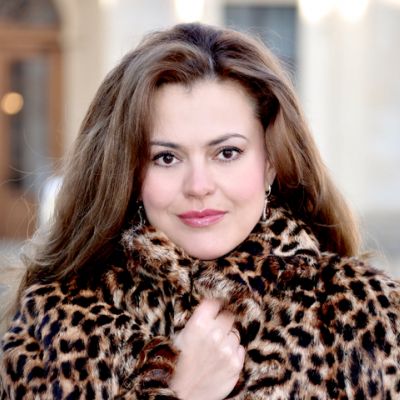 Soprano
Soloist at the Staatsoper Unter den Linden in Berlin
Soprano
Resident artist at the Metropolitan Opera, Vienna State Opera, Teatro alla Scala in Milan, Deutsche Oper Berlin, Berlin Staatsoper Unter den Linden, Opernhaus Zürich, Opéra Bastille in Paris and others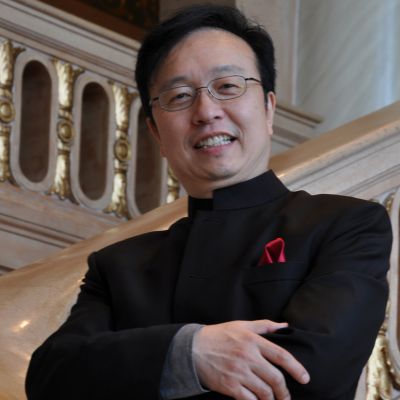 Zheng Zhou
Baritone
Vocal professor at the Shanghai Conservatory of Music;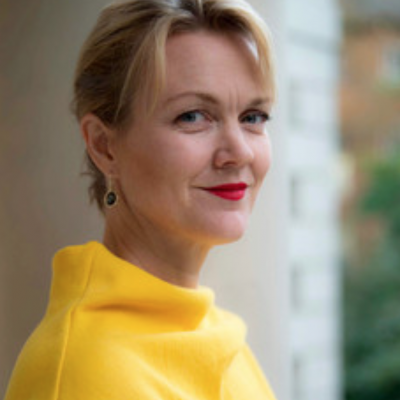 Mezzo-soprano
Resident artist at the Sydney Opera House, Concertgebouw Amsterdam, Musiikkitalo Helsinki, Wiener Konzerthaus, Royal Albert Hall, Gewandhaus Leipzig and Laeiszhalle Hamburg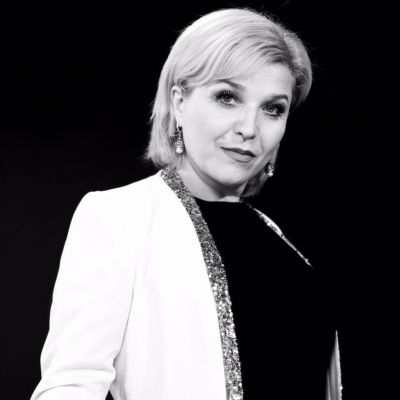 Liliya Sholomey
Soprano
Lead Soloist at The National Theatre of opera and ballet «Maria Biesu» of Moldova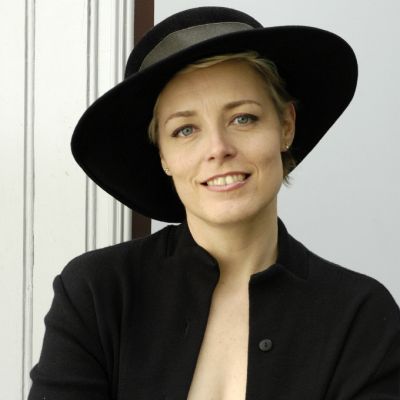 Soprano
Lyrical artist; Stage director; Singing teacher at superior conservatory in Lyon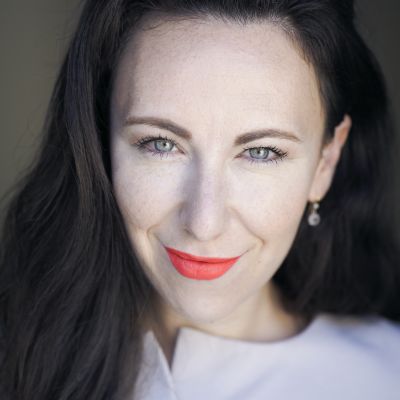 Anna Fauth
TACT International Art Management - Artist Manager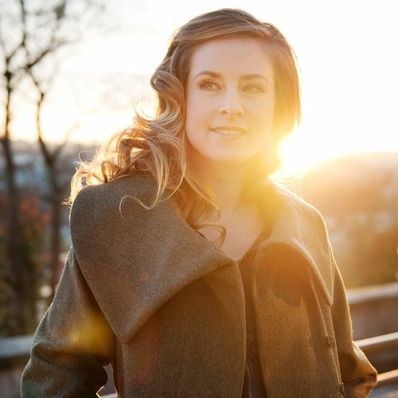 Soprano
Resident artist at the Theater Bremen, Theater Orchester Biel Solothurn, Opéra national de Lorraine, Teatro Arriaga Antzokia and others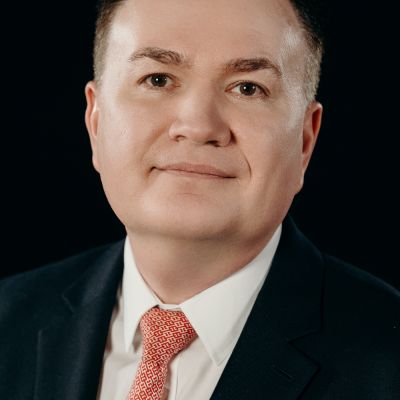 Deividas Staponkus
Dean of the LMTA Faculty of Music and Professor at the Department of Vocal Performance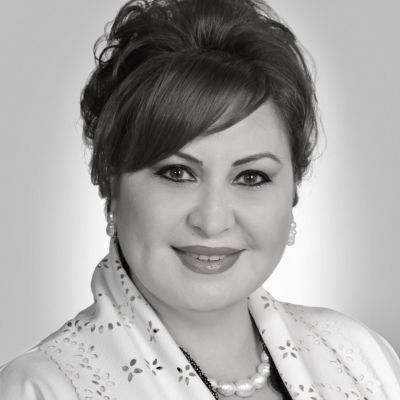 Aytül Büyüksaraç
Soprano
Administrative and Artistic Director of the İzmir State Opera and Ballet; Soloist singer at the İZDOB; Faculty member at the Yaşar University Faculty of Arts and Design, Music Department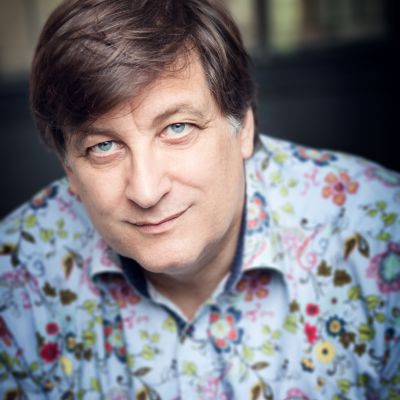 Tenor
Soloist at the Opéra National de Paris, and at the Opera National du Rhin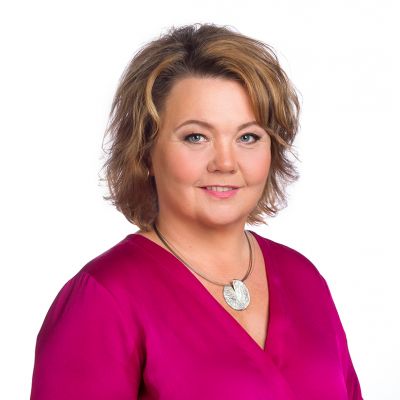 Heli Veskus
Soprano
Professor at the Estonian Academy of Music and Theatre in the Department of Classical Music Performance. Soloist of the Estonian National Opera.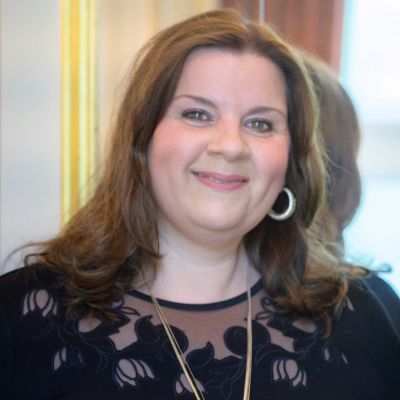 Snezana Nena Brzakovic
Opern- und Konzertsängerin MA; Gesangspädagogin; Institut für Gesang Berlin Staatsoper Berlin/ Vocalcoaching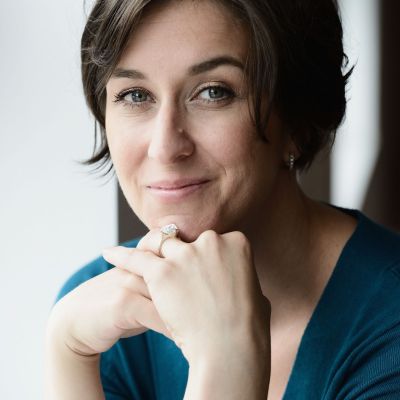 Michèle Losier
Mezzo-soprano
Resident artistat at the Opéra de Paris, Dutch National Opera, Berlin Staatstoper, Maggio Musicale Firenze, Teatre del Liceu, La Scala di Milano, Bayerish Staatsoper, Opéra de Montréal, Wiener Staatsoper, Théâtre royal de la Monnaie and other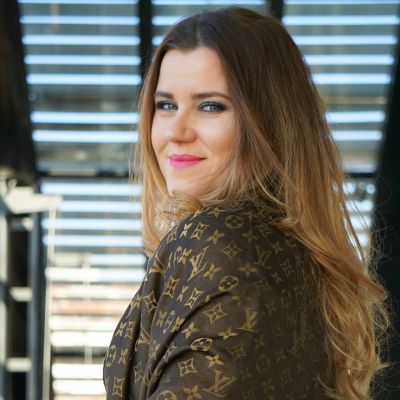 Evelin Novak
Soprano
Member of the Voice Faculty at Berlin's University of the Arts.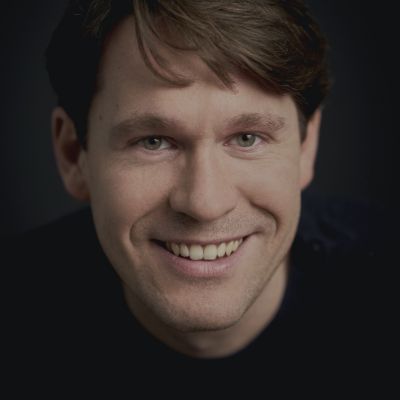 Peter Gijsbertsen
Tenor
Award winner the Nederlandse Muziekprijs. Recipient of the John Christie Award (Glyndebourne Festival Opera) and a triple prize winner at the Den Bosch International Vocalists Competition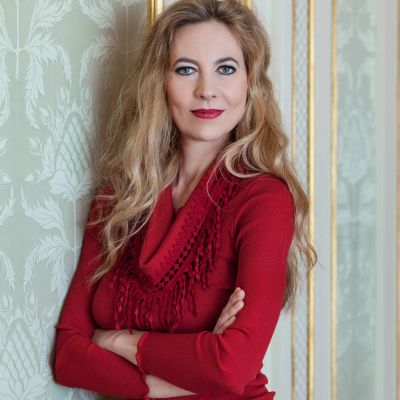 Marina Prudenskaya
Mezzo-soprano
Resident artist at at the Grand-Théâtre de Genève, Cologne Opera, Berlin Philharmonic, Leipzig Opera, Vienna State Opera and etc.